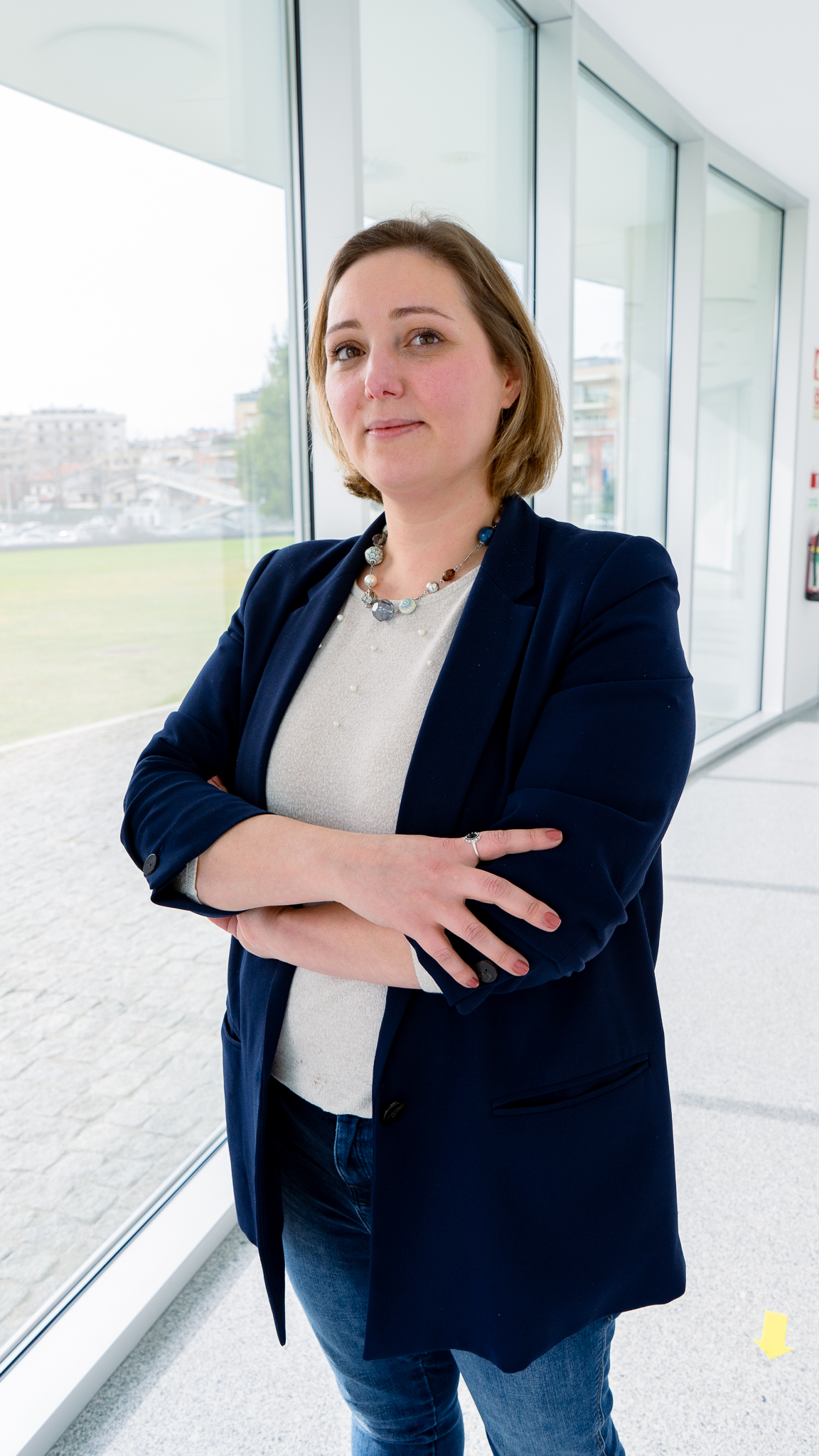 Ana is since February 2022 Business and Strategic Relations Officer at INL, focusing on business development, industrial liaison activities and private and public funding acquisition.
She has extensive knowledge as an innovation consultant, obtained during her professional experience at Sociedade Portuguesa de Inovação and Deloitte Business Consulting (from 2017 to 2022), namely supporting companies, RTD institutions, clusters and other associations to apply to national and international funding programmes, to manage approved projects (including the preparation of technical and financial reports, the organisation of consortium meetings and liaison with public authorities), to implement standards for Research and Innovation Management Systems, as well as to develop R&D and Innovation strategic agendas.
Ana holds a PhD in Biomedical Engineering – Medical Electronics from the Faculty of Engineering of the University of Porto (FEUP) with a thesis focused on wearable inertial and fibre optical sensors for human motion analysis. She was a Teacher of Statistics and Probabilities at FEUP and a researcher in the Optoelectronics and Electronic Systems Unit at INESC TEC.