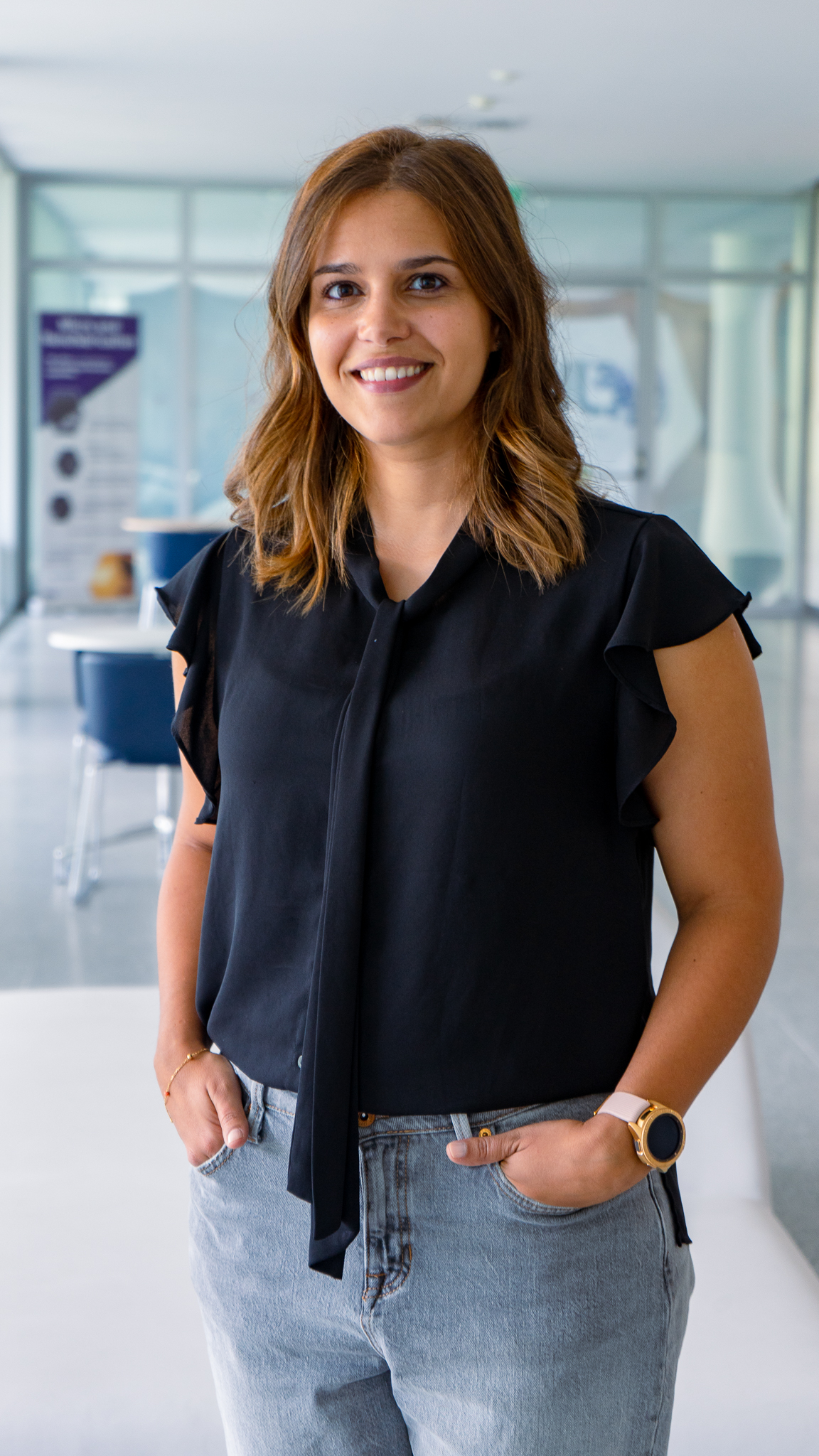 Ana Malheiro is currently a Research Engineer at AEMIS Facility. She is in charge of maintaining cutting-edge electron microscopy instrumentation in top-notch shape to pave the way for scientific advances. She also provides hands-on training, technical support and characterization services to internal and external users from academia and industry. She has extensive experience in analysing soft matter and biological samples using electron microscopy techniques.
Ana Malheiro graduated in Pathological Anatomy and holds a PhD in Molecular and Cell Biology from the University of Porto, Portugal. During her PhD, she uncovered the duality of neuronal and glial dysfunctions in the neuropathogenesis of plasmalogen deficiency. In this line of research, it was unravelled that plasmalogens are crucial for the formation and maintenance of healthy myelin sheaths, being also essential mediators of cellular signalling at the plasma membrane.
Before joining INL in October 2022, Ana worked for five years as an electron microscopy technician in the Histology and Electron Microscopy Platform (HEMS) at the Institute of Research and Innovation in Health (i3S), Porto, Portugal.