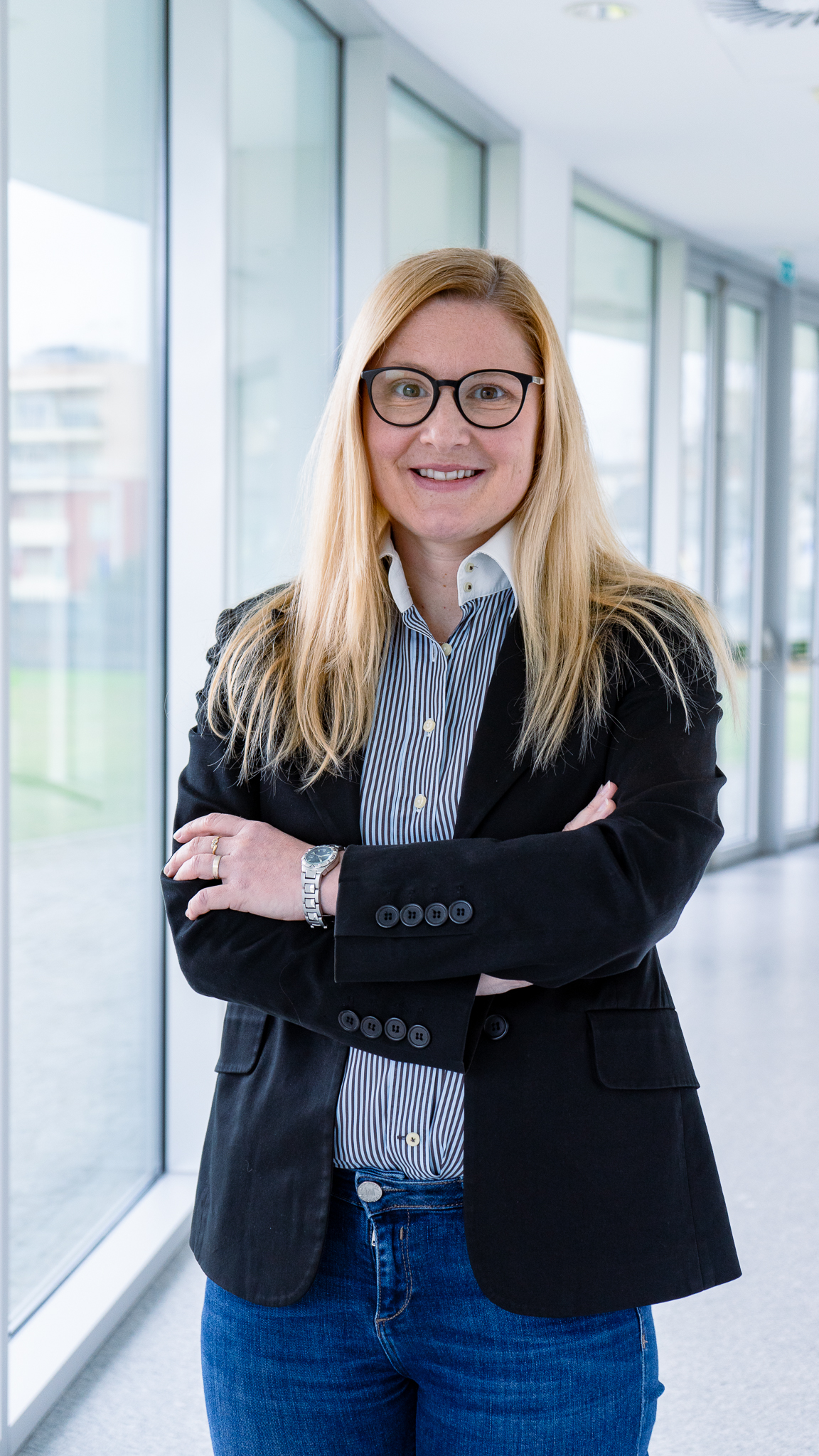 Brigita joined INL as a Business and Strategic Relations Officer in January 2023. Her main focus is a business development and sourcing of private and public funding. She works closely with INL researchers on establishing and developing industrial liaison activities. Furthermore, she advises on EC research funding opportunities and supports the preparation and submission of grant applications.
Brigita launched and ran an international business consultancy providing international growth services to SMEs and start-ups. She worked in a technology transfer team at Tecminho, Portugal and City, University of London, UK. At City, her main role was sourcing funding to bring technologies from the lab to market. She was also responsible for creating and managing fully-funded Industrial Doctoral Training Centres in Artificial Intelligence and Cyber Security at City. Whist at University of East London she was responsible for entrepreneurship education and management of a 7000m2 business and innovation centre housing 50+ SMEs. She is business-minded and has worked across a variety of geographies and industries.
Brigita holds a BA in Psychology and a MA in Marketing and Strategic Management.