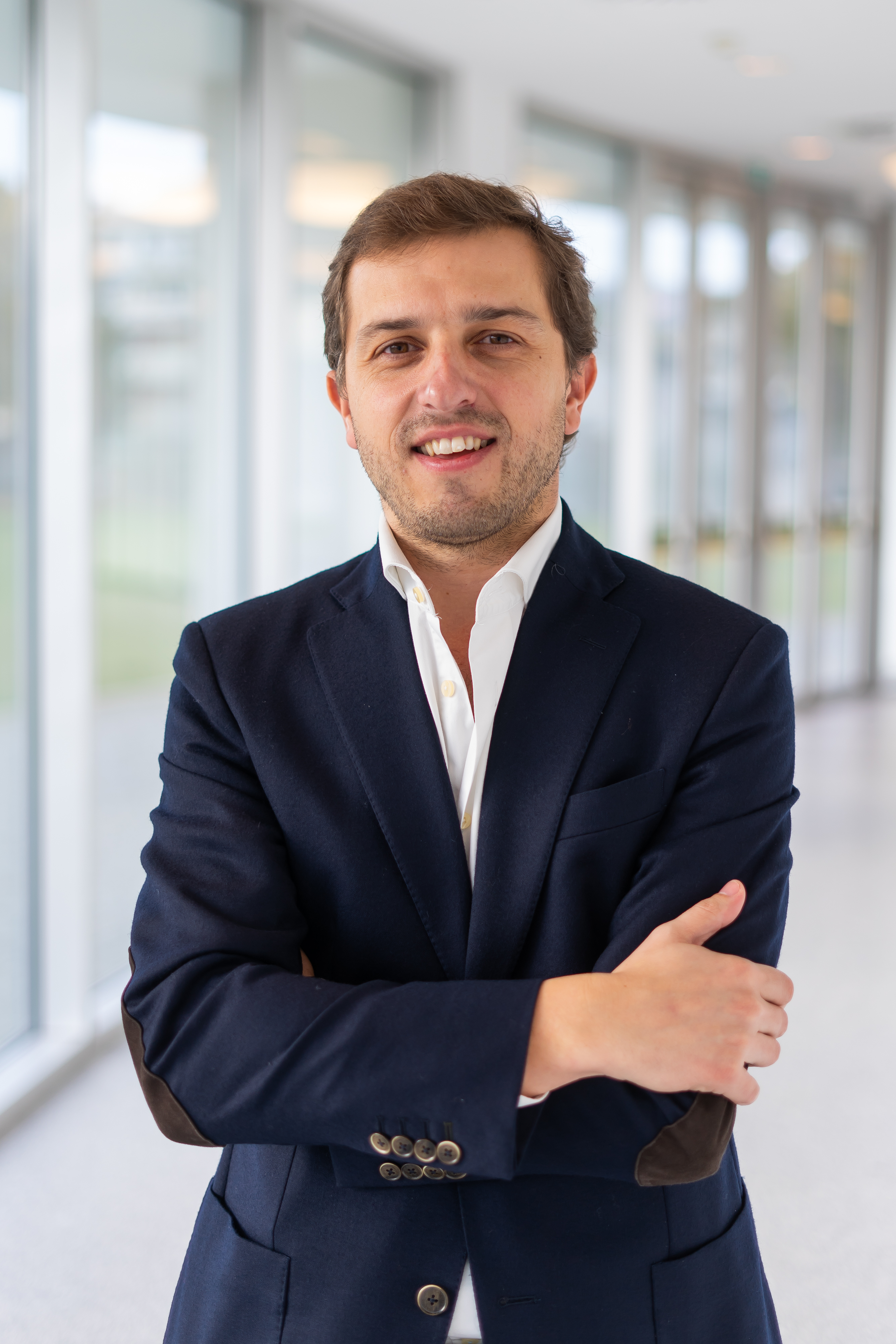 Francisco has been working at INL since May 2017. He initially joined the Business and Strategic Relations Department, and since 2023, he has been a part of the Department of IP Exploitation & Knowledge Transfer.
Currently, holds the position of Coordinator for the Commissioned Research Projects. In this role, he fosters valuable relationships between industry and INL research activities. His responsibilities include developing mutually beneficial proposals, negotiating contract terms, and effectively communicating with stakeholders. Through these efforts, Francisco actively stimulates innovation in various aspects along the value chain, namely facilitating the transfer of innovative technologies from research to industry by collaborating with research teams, industry partners, and legal professionals to overcome technology transfer challenges and optimize knowledge exchange.
Prior to his tenure at INL, Francisco served as an R&D+I Project Manager at a Technological Centre from 2003 to 2017. During this time, he gained experience in diverse fields of project implementation, ranging from submitting proposals for different funding schemes to managing national and European R&D projects using the PMBok methodology. Additionally, Francisco provided consultancy services to private companies in investment, internationalization, innovation, and fiscal matters.
From 2011 to 2016, he was responsible for a Tech Incubator Facility, supporting the development and growth of start-ups by implementing entrepreneurship programs and facilitating connections with industry experts, investors, and potential partners to accelerate business development.
Francisco holds a degree in Public Administration from the University of Minho and has a background in Innovation and Management.