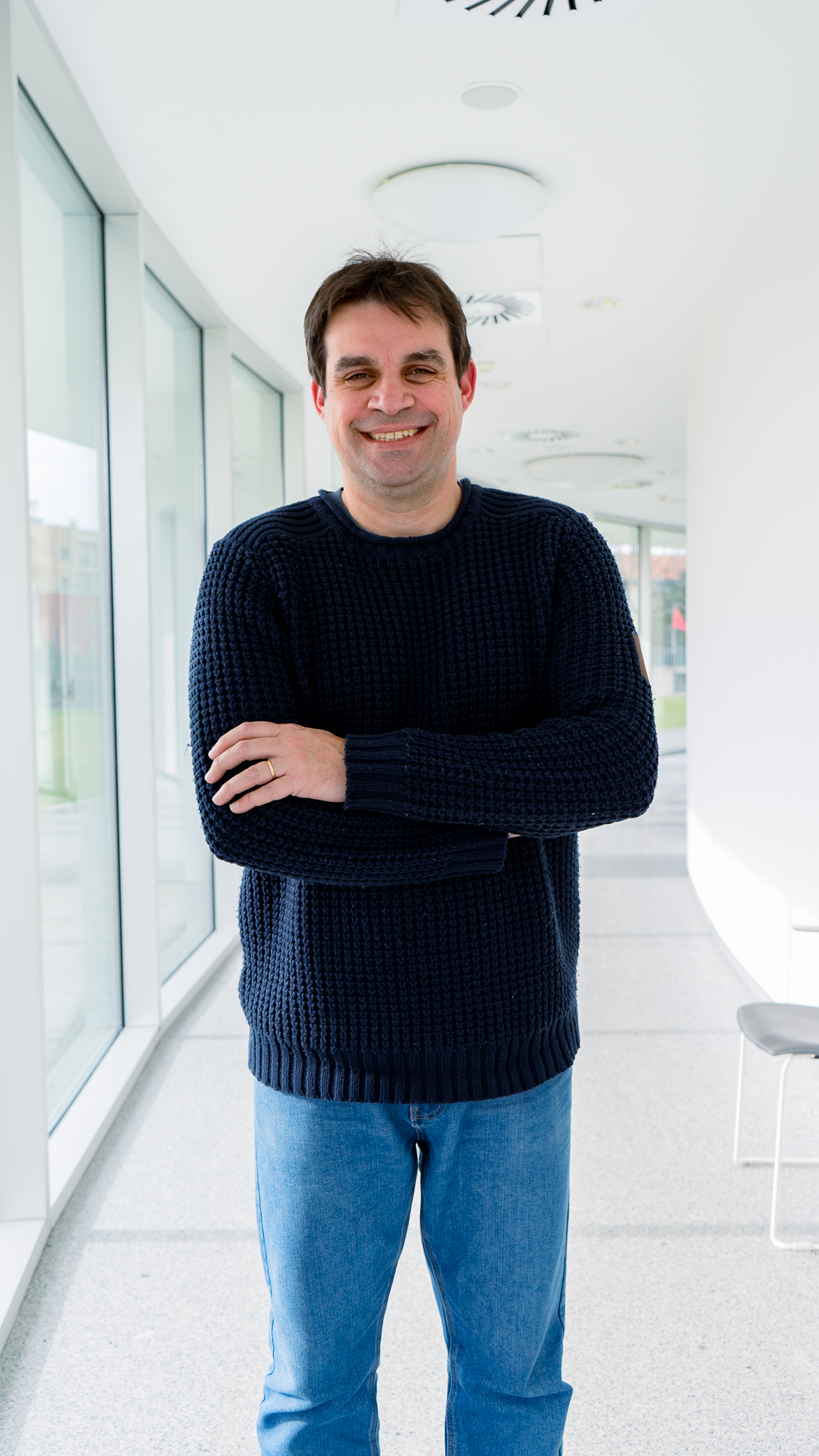 An accomplished researcher engineer with extensive experience in complex CVD since MSc in CVD Silicon solar cells and PhD in Graphene FET, in 2011 and 2018, respectively. He is an expert in fabricating 1D/2D materials-based electronic devices for scientific development. Along with his Ph.D. and career, he also acquired skills in the transversal cleanroom process.
His competence in project management was improved during his research fellowship in Brazil (UFMG) / Cornell cleanroom facility.
He is a research engineer who has been working at INL since 2018. His main research focus is the growth of Carbon Nanotubes and handling using several CVD techniques. Until 2022, he also managed the cleanroom, including Wafers acquisition, logistics and control; inductions training manager; access control and gowning responsible; Chemical incoming management, purchase, stock control, warehouse responsible; tour support, University cleanroom classes; maintenance equipment/facility and bunker gases support.
More recently, he gained experience in other fields such as fabrication MEMS, Electrochemical needles and MTJ.
Experience as University Professor and Technology school teacher in Brazil from 2008 until 2017.