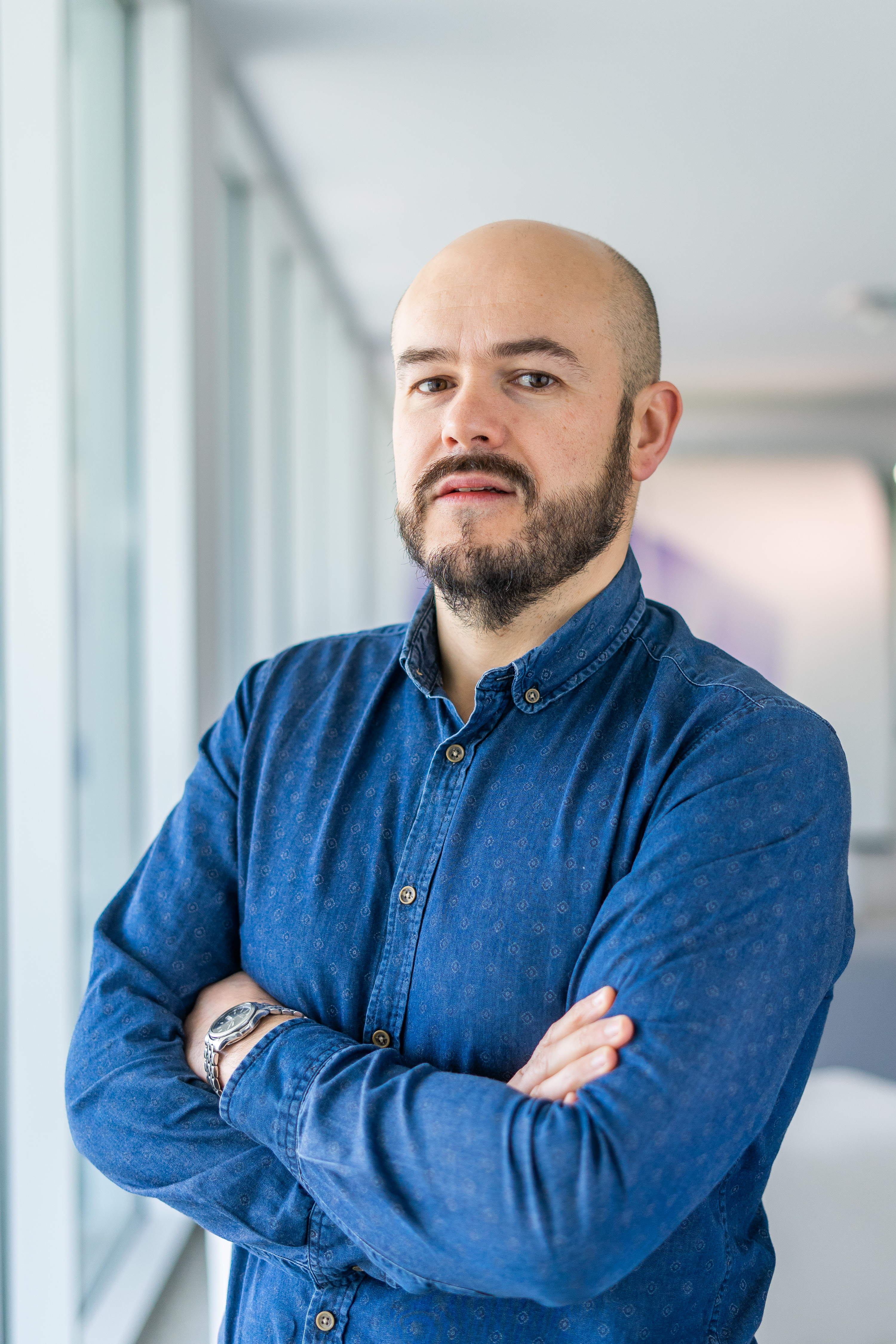 José Pedro Rodrigues, Facility Manager, is currently a member of the Micro and Nanofabrication Facility at INL. José focuses on several cleanroom processes and equipment performance management among his facility management responsibilities.
José joined INL (in 2016) with 19 years of significant industrial background. He worked for international semiconductor companies across the world, namely in Malaysia, Portugal, Germany, and Switzerland, having roles in the Operations, Equipment, and Process Engineering departments.
José Pedro owns a degree in Industrial Engineering and Management from Instituto Politécnico do Porto, an MBA from Instituto Europeo de Posgrado de Madrid, and a Master's degree in Micro and Nanotechnology from Universidade do Minho.
Currently, José is enrolled in a Ph.D. program in Science and Technology of Colloids and Interfaces at Universidade de Vigo, focusing on topics related to the Design and fabrication of devices for in-situ/operando Transmission Electron Microscopy analysis of Energy Materials.