PROFITEX
PROFITEX - Development of Efficient and Prophylactic Electro Fabrics for the Automotive Industry | Desenvolvimento de tecidos Electro eficientes e Profiláticos para a indústria automóvel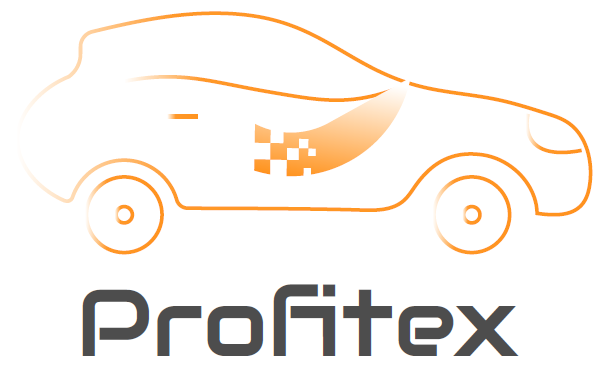 PROFITEX is focused in two specific strategic lines, aiming at obtaining different outputs, as follows:
A. Sensor management System for Conductive Fabrics: New functionalities for technical fabrics in seats, such as occupancy detection, position and postural relaxation, and adapting actual connectivity to the vehicle. Develop conductive fabrics to be used in the coating of car seats, which could detect various parameters associated with the shape and posture of the passenger and thus monitor, relate and identify body type (adult, child, etc.), pressure, position and movements and, manage the information / data to enable an increase in the safety of the occupants, in motor vehicles.
With the sensor system built in the form of conducting fabrics, the project will enable the integration of new technical features in seats, (such as occupancy detection, positional relaxation, posture) and adaptation to the vehicle's digital connectivity. The sensing context offered by this development further enhances the definition of new features in future In-Vehichle-Infotainment (IVI) systems associated with occupant safety.
B. Health care fabrics for car's interior: Integration of health and comfort functions: Antiviral, thermoregulation, anti-odour and easy-cleaning functionalities to improve health, safety and comfort to the new car concept. At the same time, it is intended to develop and incorporate prophylactic features in these same fabrics, associated with the 'well-being' inside the vehicle, which can be used not only in the seats, but also in other textile coverings in the automobile interior such as pillars, door panels, armrests, headrests, ceilings, etc. It seeks to meet the safety, health and comfort needs of the new car interior concept, where it is intended to guarantee anti-odour, antiviral, antibacterial, thermoregulatory characteristics, and with ease of cleaning.
Total Eligible Budget
953,430.13 €
INL Eligible Budget
305,070.06 €
Total Funding
560,431.94 €
INL Funding
228,802.55 €
Start Date
04-01-2021
End Date
30-06-2023
Type of action
SI – Projetos em Copromoção
Grant Agreement Id
POCI-01-0247-FEDER-072572
Funding Agency
COMPETE
Programme
POCI – PROGRAMA OPERACIONAL COMPETITIVIDADE E INTERNACIONALIZAÇÃO
Funding Framework
PORTUGAL 2020
INL Role
Partner
Approval Date
23-02-2021
Intervention Region
North of Portugal